Metzilah Center Thanks All its Supporters



The Metzilah Center is a non-governmental, non-profit organization, whose work is made possible through the generous support of its friends and partners in Israel and abroad.
In Israel- donations are tax-deductible under Israeli Tax Code 46 a.
In the US - for tax deductible donations please use the facilities of PEF or JFN.

Donations to the Metzilah Center can be made directly via checks, bank transfers, and credit card payments.
For further information, queries and questions, you can contact us at +972-77-4020771, or via e-mail
metzilah@metzilah.org.il

In Israel- contributions can be made through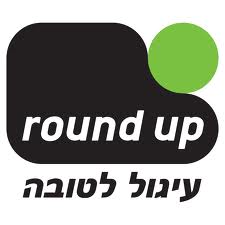 Click here
for details